Premium transport service
Experience Munich's most exclusive VIP shuttle service
Experience the joys of luxury on wheels with MK TRANSFER, the leading provider of VIP shuttle services in Munich. Transform any trip, whether for business or pleasure, into an unforgettable experience of exclusivity and comfort. Our fleet of ultra-modern limousines and luxury vehicles, coupled with our outstanding customer service, sets new standards in the luxury transportation industry. Our professionally trained chauffeurs are specialized in providing you with an experience that is both comfortable and luxurious. Your ride with us will be more than just a transport; it will be a reminder of the unique combination of comfort, exclusivity and luxury that MK TRANSFER offers.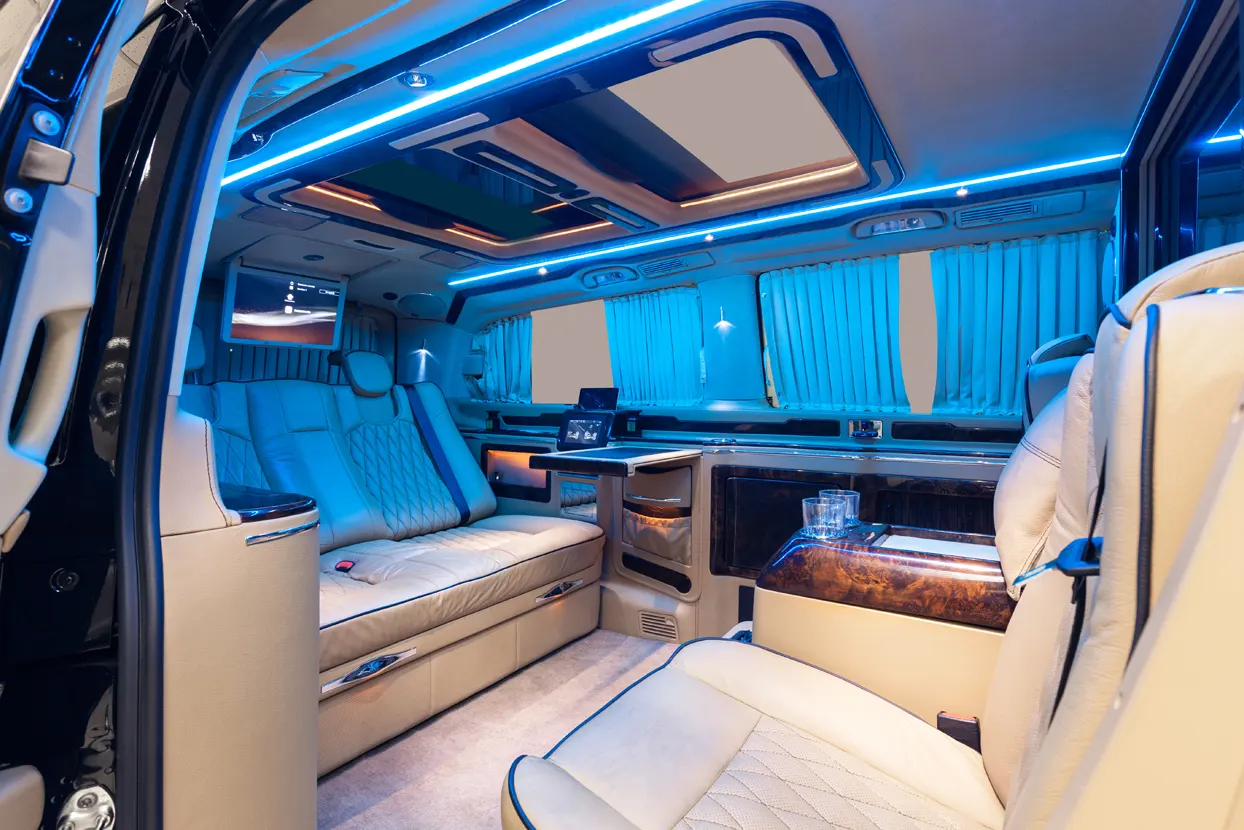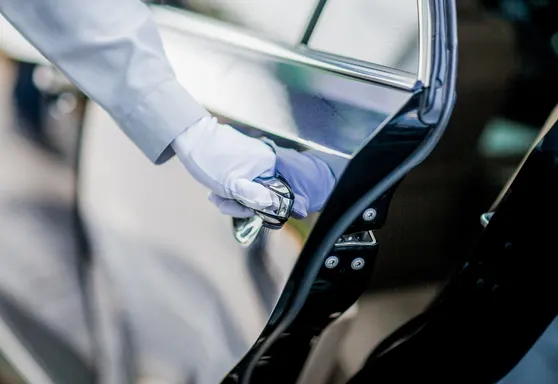 In the best company through Munich
MK TRANSFER is at the forefront of luxury mobility in Munich with our unique VIP shuttle service. Every aspect of our service is designed to provide you with a superior travel experience. From our sumptuous, modern equipped vehicles to our excellent customer service, we represent first-class luxury in every way. Our chauffeurs, trained in the finest traditions of hospitality and discretion, are always ready to make your ride an unforgettable luxury experience. Let yourself be fascinated by the hustle and bustle of Munich while you enjoy the comfort and exclusivity of our VIP shuttle service. With MK TRANSFER, first-class luxury is always just a call away.
Exclusive driving service
Entdecken Sie unseren luxuriösen VIP Shuttle Service
With MK TRANSFER you are always in the best company when you survey Munich. Our VIP shuttle service redefines luxury and ensures you can fully enjoy the beauty and charm of the city. Each of our luxury limousines offers a welcoming atmosphere of elegance and sophistication, paired with the latest technology for your comfort and pleasure. Our chauffeurs are not only experts on the streets of Munich, but also masters in dealing with customers. They offer a discreet, professional service that will make your ride a pleasure. With us, you will enjoy the privilege of travelling through Munich in a luxurious atmosphere while getting to know the city at its best. With MK TRANSFER, luxury is not just a promise, but a matter of course.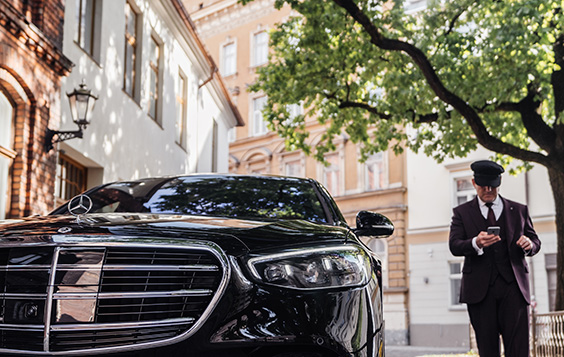 Frequently asked questions
frequently asked question
What is the VIP Shuttle Service from MK TRANSFER?
Our VIP shuttle service offers first-class private transportation solutions for individuals and groups seeking the highest level of comfort and luxury. Anytime we bring you safely to your destination in Munich.
What makes the MK TRANSFER VIP shuttle service different from other services?
Our service is designed to offer you the highest level of luxury, convenience and reliability. We ensure that our customers receive the best possible service, from our modern vehicles to our professional chauffeurs.
Is the VIP shuttle service only available in Munich?
We are currently focusing on providing our VIP shuttle service in Munich. For inquiries outside this area, please contact us.
How can I book the VIP shuttle service?
You can easily book our service through our website or by phone, we provide round the clock customer service for your convenience.
What security measures are taken for the VIP shuttle service?
The safety of our customers is our top priority. Our vehicles are regularly serviced and our drivers are professionally trained to guarantee you a safe ride. In addition, we strictly follow current health and safety guidelines.